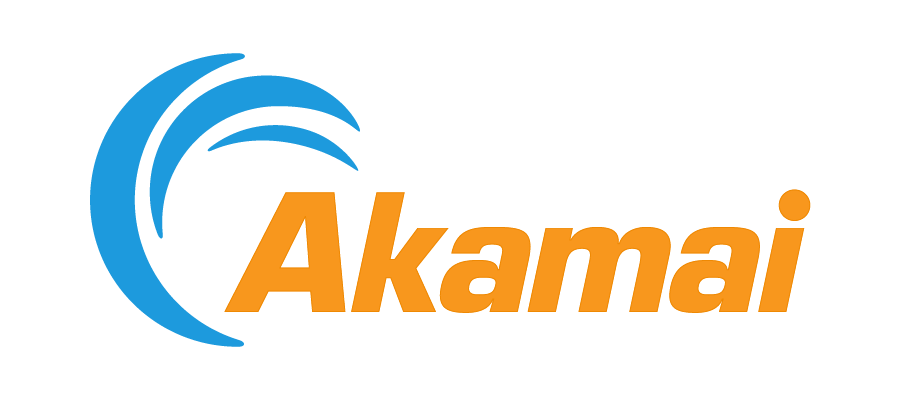 Akamai secures and delivers digital experiences for the world's largest companies. Akamai's intelligent edge platform surrounds everything, from the enterprise to the cloud, so customers and their businesses can be fast, smart, and secure. Top brands globally rely on Akamai to help them realize competitive advantage through agile solutions that extend the power of their multi-cloud architectures. Akamai keeps decisions, apps and experiences closer to users than anyone – and attacks and threats far away. Akamai's portfolio of edge security, web and mobile performance, enterprise access and video delivery solutions is supported by unmatched customer service, analytics and 24/7/365 monitoring. To learn how Akamai is shaping the future of digital transformation, visit www.akamai.com and follow @AkamaiCareers on Twitter, Facebook, LinkedIn and Instagram.
Akamai is a growing, and evolving, company with offices and operations around the world. As such, we strive to foster inclusive and representative workplaces where all employees are wholly welcome, and enabled to share and benefit from each other's diverse contributions, as one global team. Our commitment to diversity reaches beyond our corporate offices, to our business partners and suppliers who share the same principles, and whose employees we value as integral to the Akamai business family.
About the Team
Our team is part of the Web Division, which has responsibility for the technologies that power our Security Products. These include Identity Cloud, Kona Site Defender, Edge Tokenization, Web Application Firewall and Siteshield. These provide distributed protection from both DDoS and application specific web attacks with on-demand scalability. Akamai's global footprint of over 100,000 servers provides an overlay network with scale and capacity to not just deliver the largest web events but also secure the largest Internet brands from attack. The team builds and extends Akamai's highly fault-tolerant wide area distributed content delivery and application acceleration systems to improve performance, security, reliability and availability of high value web sites. Akamai powers over 85% of the top online retailers, with over $100 billion in combined annual revenue.
Facts about Akamai
The Akamai Intelligent Platform is a distributed cloud computing platform that operates worldwide.
It is a network of over 240,000 servers deployed in more than 120 countries
Founded in 1998
Headquartered in Cambridge, Massachusetts, in the United States