Ciklum

DevOps Academy

in partnership with

Get hands-on experience with DevOps and join our Ciklum team.

Read more
Join our Ciklum DevOps Academy if:
You have the basic knowledge/understanding of Linux, Networking.
You're inspired by DevOps approach and Cloud computing.
You are ready to put your time and effort into professional development and get the jobs of your dreams in the future.
You are ready to work on a full-time basis in case you get the job offer.
Enter to the academy
Minimum entry requirements: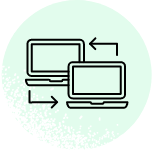 TCP/IP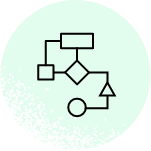 Algorithms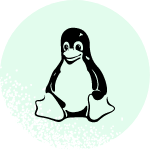 Linux
Program stages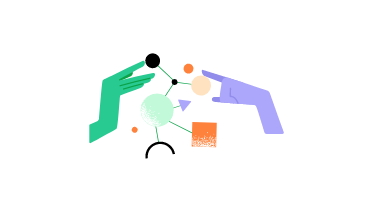 Application
Fill the application form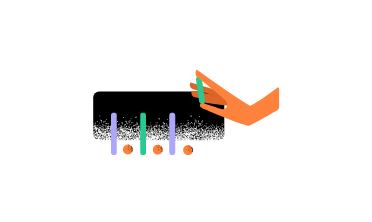 Complete test task
Сreate virtual machine, run docker container, install and configure web-server)
Learning Path
Join our lectures with best DevOps Engineer of our unit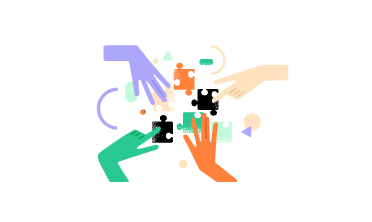 Internship Assessment
Successfully complete graduation task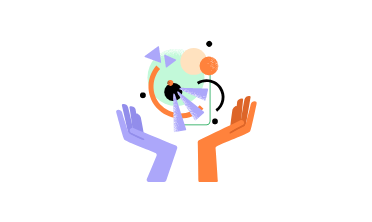 Project Assignment
Become part of out team and get assigned to a project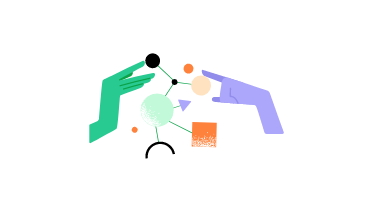 Application
Fill the application form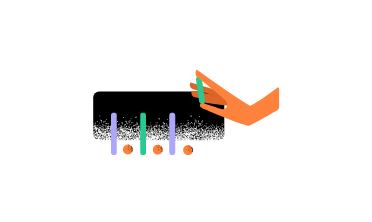 Complete test task
Сreate virtual machine, run docker container, install and configure web-server)
Learning Path
Join our lectures with best DevOps Engineer of our unit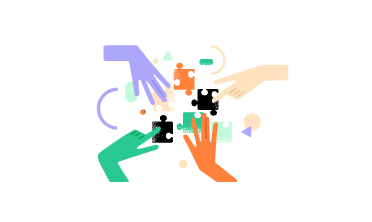 Internship Assessment
Successfully complete graduation task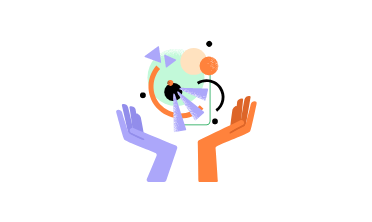 Project Assignment
Become part of out team and get assigned to a project
Fill the application form
Internship supporting infrastructure
Initial selection
DevOps Academy knowledge base
Lectures
Home tasks
Progress tracking
DevOps Academy communities
Technical advice chat with all candidates
Mentors
Regular weekly sync-ups with Coordinator and Mentor
DevOps Academy assessment
Theoretical questions
Practical exercises
Registration is now
closed