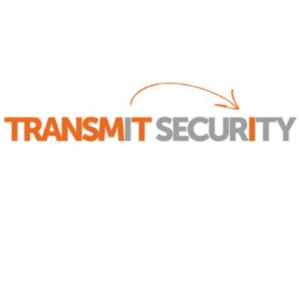 Transmit Security, Inc. designs and develops a platform that addresses problems in security and usability. Its solution connects user applications to authenticators, such as face recognition, eye recognition, voice recognition, fingerprint, OTP. You will be able to do trusted device binding, primary authentication, secondary authentication and respond to security risks immediately. Deploy any policy instantly. No change to your application required. The company's solution also allows users to select the authenticators and switch between authenticators; add business related and risk-related context, as well as context collected from the user.
Description
On behalf of Transmit Security, Ciklum is looking for Middle Android Developer to join Lviv team on full-time basis.
Responsibilities
Build reusable, testable, and efficient code while maintaining global industry standards with regards to Accessibility and localization;
Become well versed in the product and its capabilities and work with our field engineering and customers to achieve the desired end result;
Testing the output of your own work prior to handing over for independent testing;
Document the low-level design of the developed solution from a maintainability and supportability perspective;
Ensure the technical feasibility of UI/UX designs;
Optimize application for maximum speed;
Participating in all necessary quality assurance work required to ensure the delivered products are truly fit for the purpose.
Requirements
At least 3 years of experience in Android development;
Kotlin experience is a significant advantage;
Proven experience of developing complex UI – applications or SDKs;
Experience with Ionic, Xamarin or Cordova is a significant advantage;
Good communication skills required as work involves communication with customers;
Upper-intermediate level of English.
What's in it for you
Close cooperation with the client;
Low level of bureaucracy;
Challenging environment and knowledge sharing with high level professionals;
Long-term employment with 20 working-days paid vacation and other social benefits.