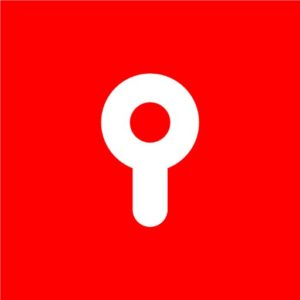 Reali is a Silicon Valley startup with an Israeli engineering center, developing a cutting-edge platform for the US real-estate marketplace. Join our Android native app team and build state-of-the-art technologies with awesome, extremely talented colleagues!
Description
On behalf of Reali, Ciklum is looking for a Senior Software Developer in Test to join the Kharkov team on a full-time basis.
You will be collaborating to develop a cutting-edge platform for the real estate marketplace. This position is ideal for an energetic, creative individual and collaborative team player, who would like to take on a wide range of challenging projects in an exciting and dynamic atmosphere.
The QA Engineer will be involved in the full lifecycle of Reali's Data projects.
Responsibilities
From requirements test plan to technical implementation and status report;
Perform both, manual and automated testing;
Analyze the impact of new solutions/enhancements and run appropriate regression testing;
Automate testing tasks, validate data, and monitor Reali's services;
Manage multiple assignments and align them with priorities and deadlines.
Requirements
Solid Database experience (SQL, MongoDB, etc.);
Prior Quality Assurance experience (min 3 years);
Writing clear and focused Test Plan / Test Reports;
Proficiency in at least one object-oriented programming languages (Python is strongly desired);
Ability to use a wide variety of open source technologies and tools;
Understanding of software development life cycle – with emphasis on software defect identification;
Debugging and isolating defects skills;
Documentation and evaluation of test results and defects, track and manage defects through to resolution;
Configuration management (Git);
Bug and issue tracking tools (JIRA);
Wide system perspective;
Upper-intermediate level of English.
Desirable
CI/CD tools (Jenkins, GO CD);
OS – Linux;
Design and develop automated tests in a web-based environment (Selenium, Visual Studio Coded UI);
Web testing and simulator/emulation tools;
Mobile application testing for iOS and Android;
Scrum – Agile methodology.
Personal skills
Dedication and Desire to learn;
Ability to work independently;
Team Player.
What's in it for you
Wealthy project with clear structure;
State of the art, cool, centrally located offices with warm atmosphere which creates really good working conditions.