100
Agile Engineering & DevOps culture
100
Learning events each month
10
Online educational webinars monthly
Ciklum for you
We support
your learning & development
Online Libraries Access
Access to the internal knowledge base of training materials by Ciklum experts. More than 3500+ courses included in Ciklum's Udemy.
Ciklum Speakers' Corners
Monthly offline events on IT related topics - from Scrum implementation to latest trends in IT, new technologies and management tools.
IT Community meetups
We host non-commercial events aimed at increasing expertise of our IT talent.
We value diversity
and celebrate what makes us different
Started a Diversity and Inclusion committee
Provided our leaders and managers with inclusion training
We're ambassadors of the Women Tech Global Conference 2020
Championed IT development for people with disabilities with Be QA Today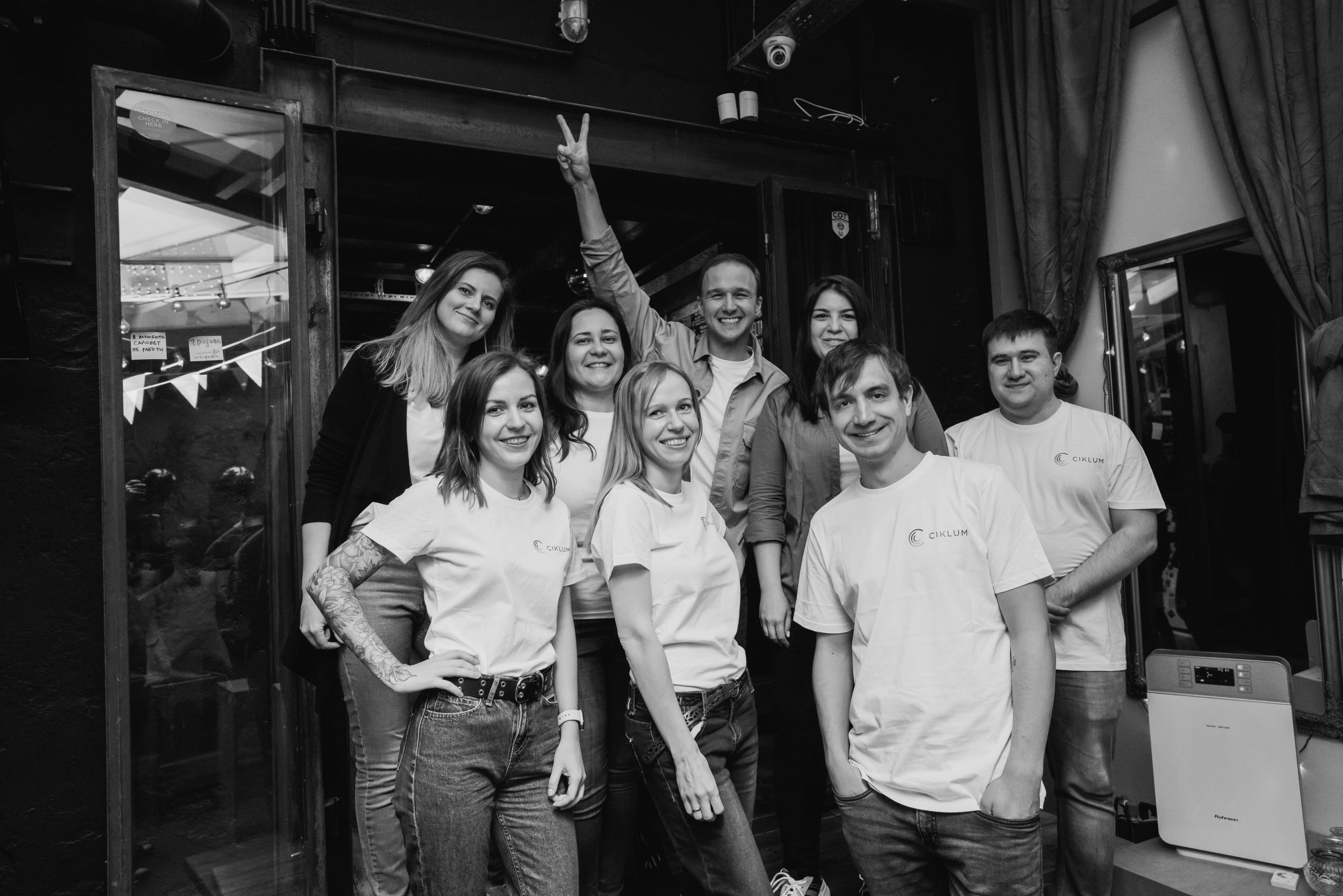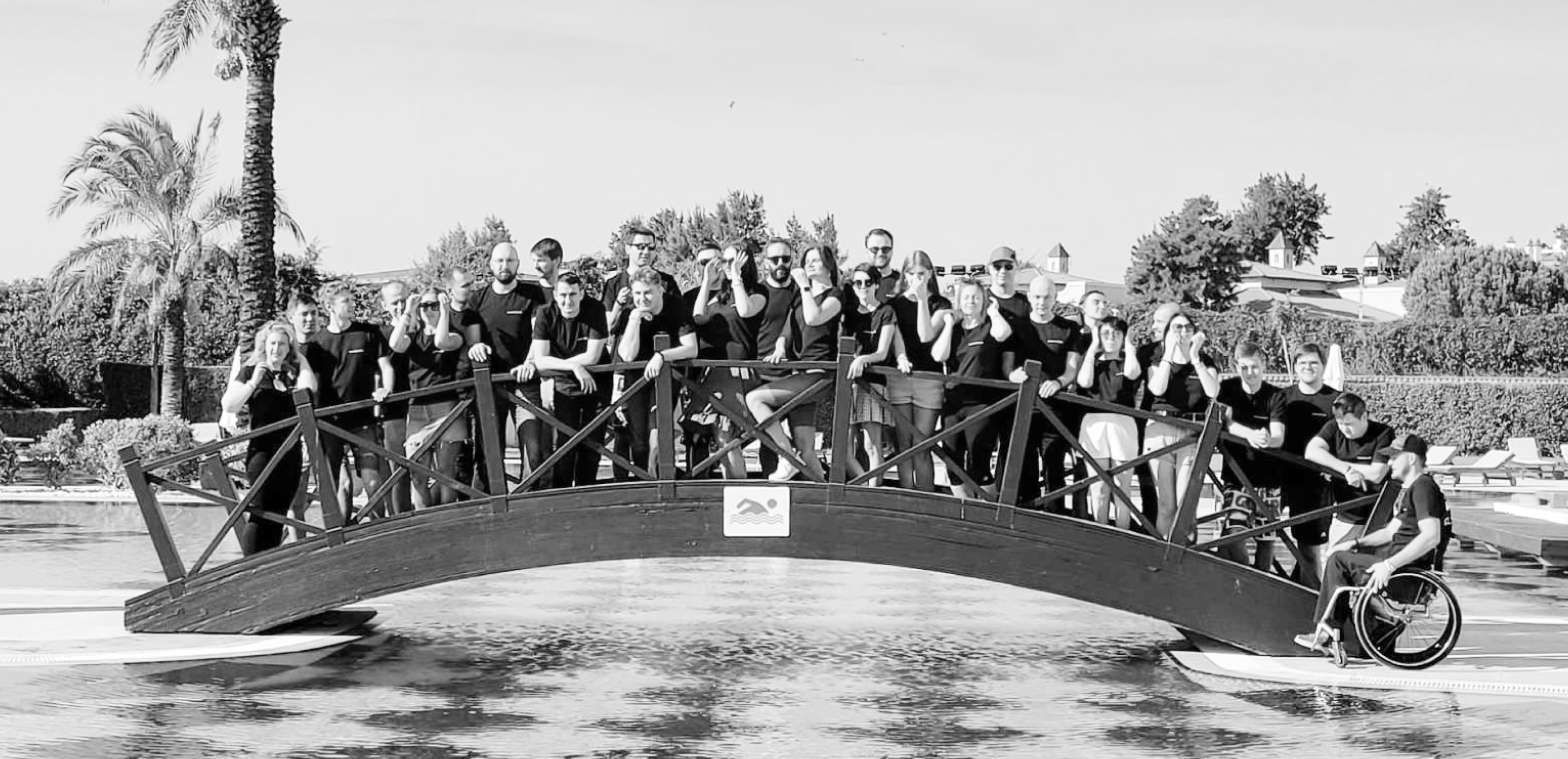 At Ciklum, you will
01

Have access to industry expertise & innovative technologies

02

Challenge conventional ways of getting things done

03

Build your career on global projects

04

Be a part of a learning ecosystem

05

Get the support of professional expert communities in CoEs

06

Be part of a team that works to the highest ethical standards

07

Take part in the Employee Referral program

08

Get all needed support with admin-, IT support and accounting-related matters
Community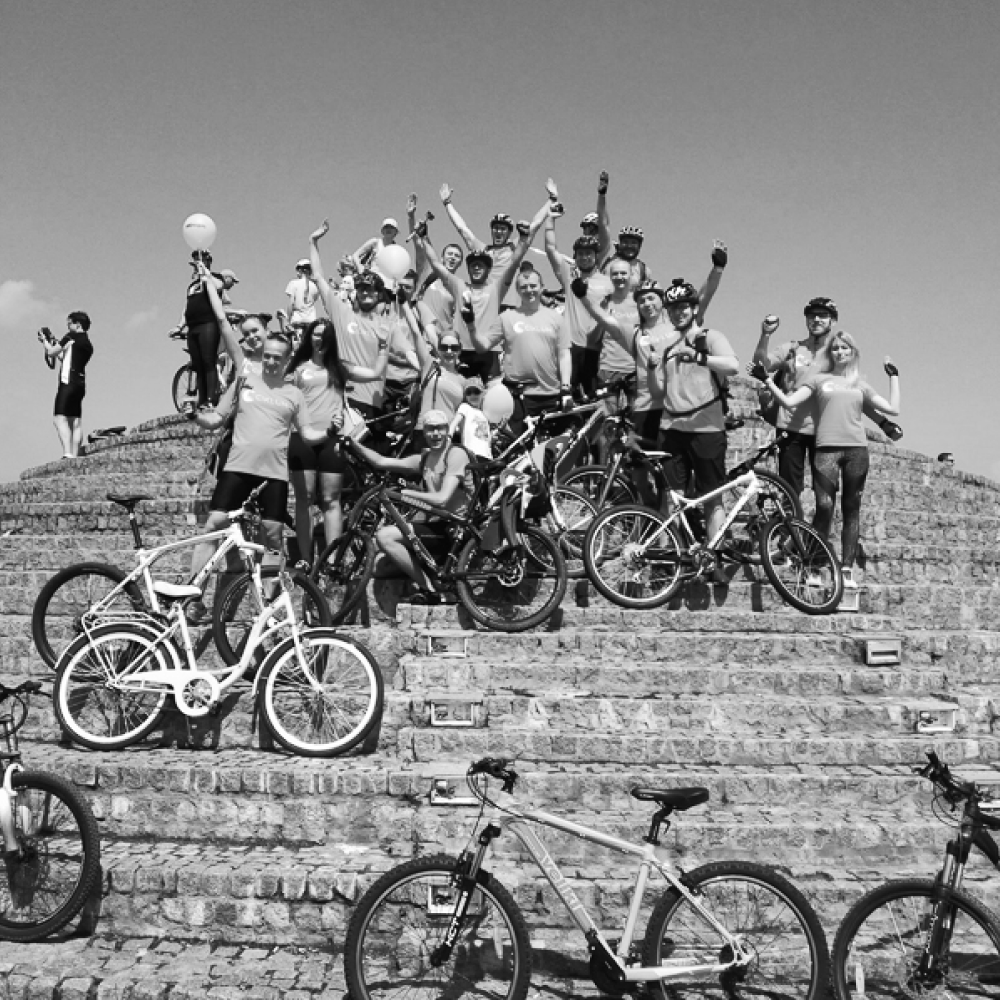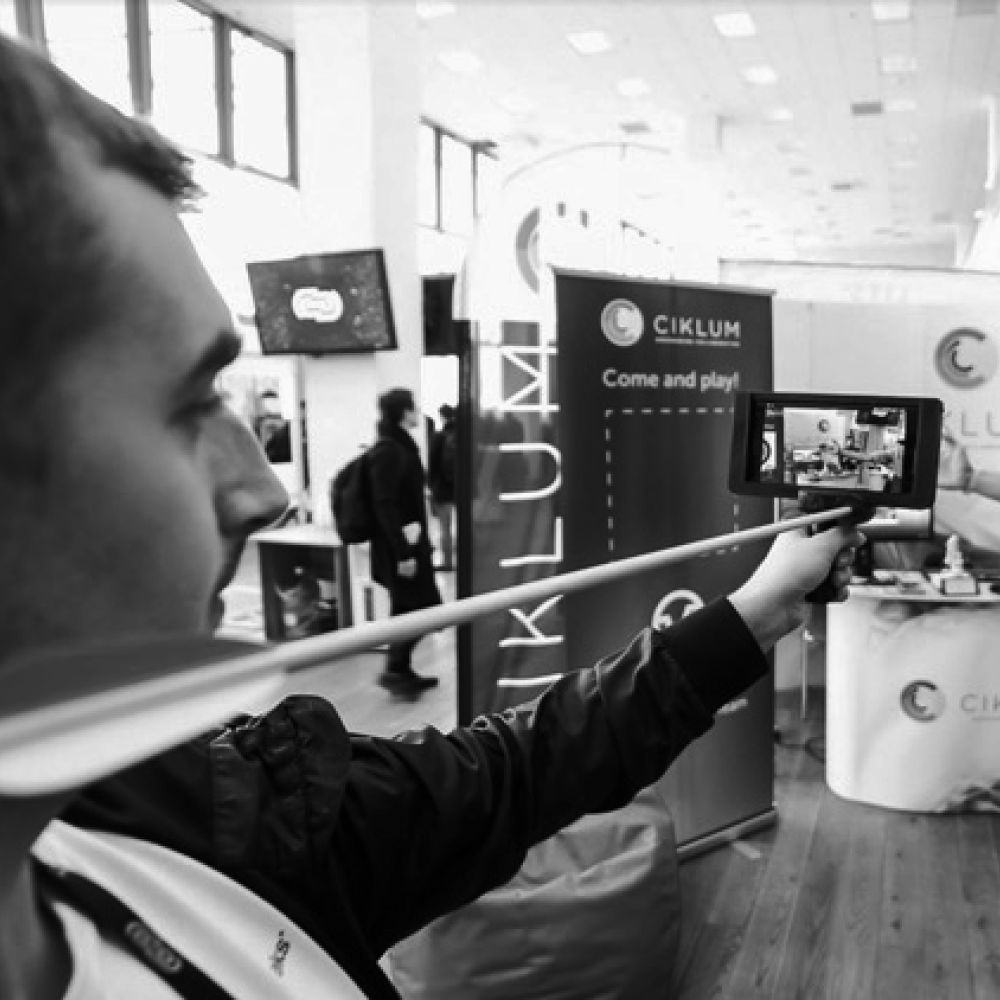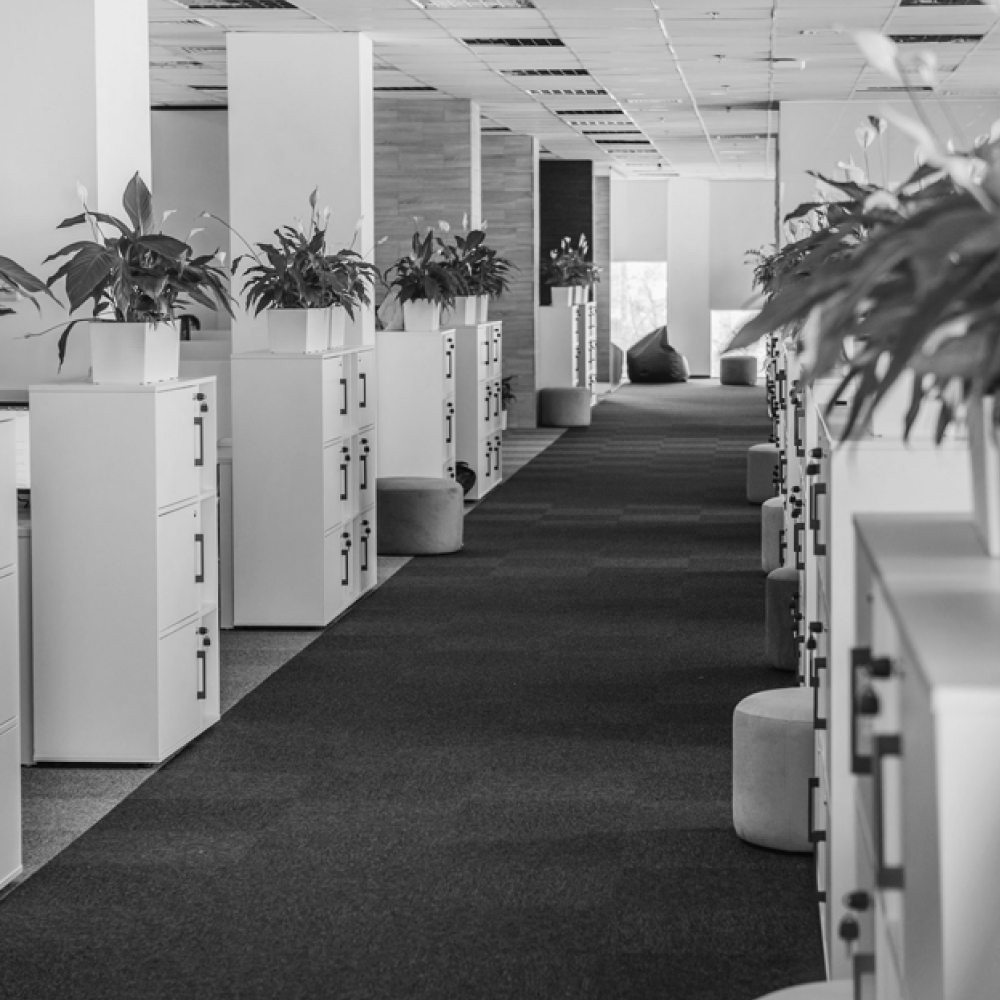 Centres of Excellence
Core Development
Architecture | .NET | Java | PHP | Python
International development CoE that encomprises several stack capabilities and enables Ciklum to deliver strong development foundation when it comes to defining architecture and developing server-side components.
Data & Analytics
Data management | Data architecture | AI | IoT
The goal of Data and Analytics CoE is to provide high quality services in Big Data, Data Science, Business Intelligence and IoT. D&A CoE ensures excellence in delivery and empowers clients to leverage AI and to become data-driven to grow, optimise and manage risk.
Quality Engineering
DevOps | Cyber Security | Support | Automation QA | Manual QA | Performance QA | RPA
Is an international award-winning Quality Engineering department that has rapidly evolved over the past 7 years to become a mature Quality Engineering service provider with 250+ professionals working in 7 main directions: QA Consulting and Management, DevOps, Manual, Automation, Support, Performance, Cyber Security and Robotic Process Automation.
Product
Business Analysis | Product Design | Product Management | Alliances & Partnerships
IProduct CoE is a team of professionals with strong product experience and a primary focus on creating user adored products.
Interactive Application
Mobile | JavaScript | Magento | Dynamics
Interactive Application Center of Excellence combines JavaScript, Magento, Mobile and Dynamics units. We specialize in providing reach interface applications and complex web solutions for our clients. As a Center of Excellence, we gather all developers from three units to create a unified community. Our main goal is to build an ecosystem where everyone can get better as a web developer. Events, streams, mentoring, knowledge sharing are the tools that everyone from the community can use to evolve as a professional.
Agile Delivery
Agile Delivery | Client Delivery
Agile Delivery CoE is a team of professionals with strong project management experience and a primary focus on client delivery success
Ciklum for world
Ciklum Pakistan planted 160 trees together with WWF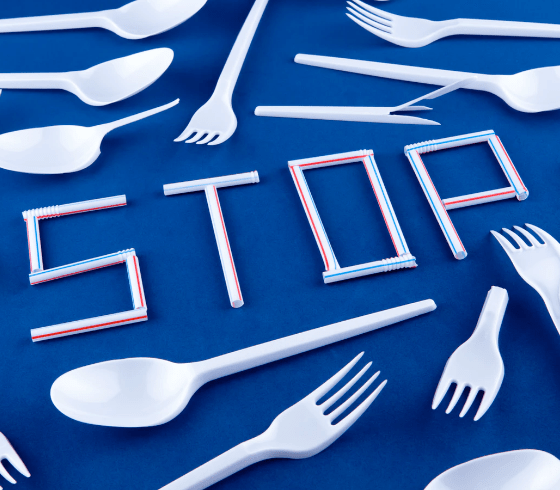 Ciklum Kyiv reduced plastic use by 80%
We joined forces with Tabletochki and donated 2.5 million UAH (90K USD) to protect the most vulnerable groups from COVID-19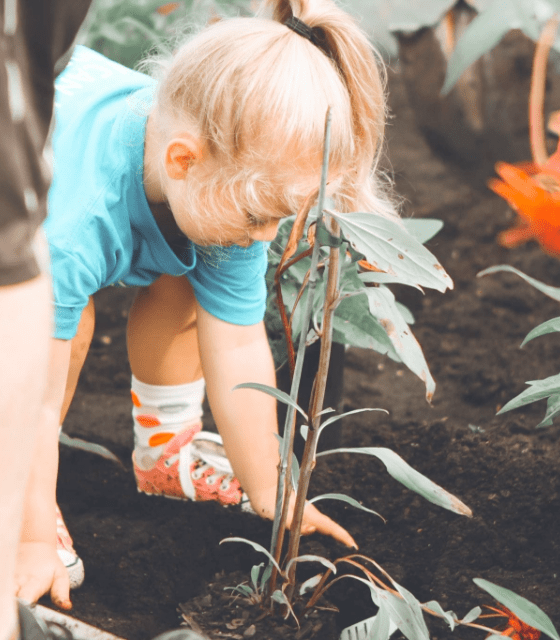 Ciklum Dnipro supports 'Save Tree - Save Children' project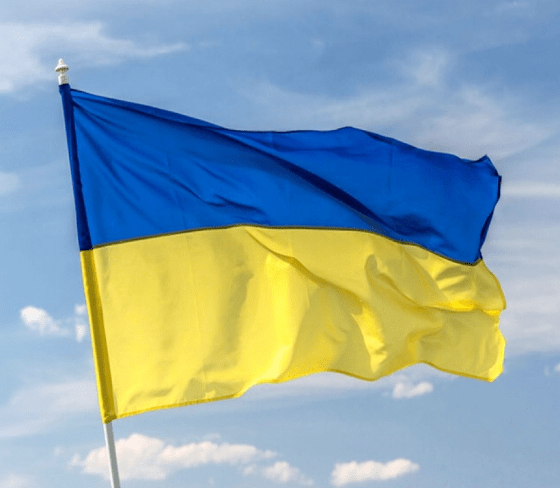 Since 2014, Ciklumers donated 666,000+ USD as "From Patriots to Patriots" initiative to support Ukrainian army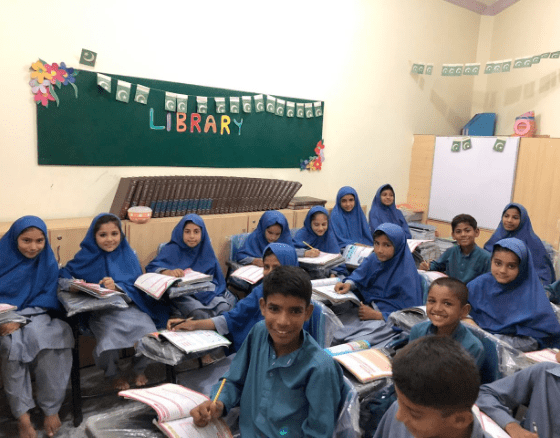 Ciklum Pakistan supports 'Out of School Children' under iFeel Organisation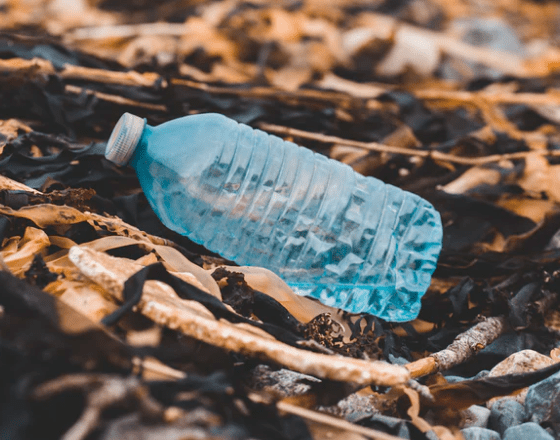 Ciklum Gdansk collects plastic bottle caps for recycling and donation to charities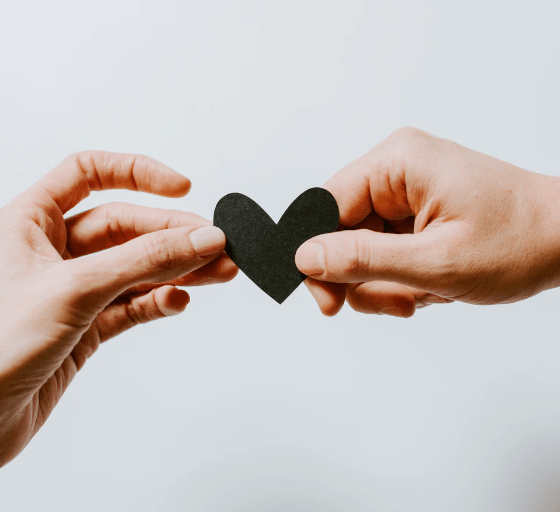 Ciklum supports charity funds: Zhyttieliub, Kryla Nadii, Dzherelo, Banco de Alimentos, Pomorze Dzieciom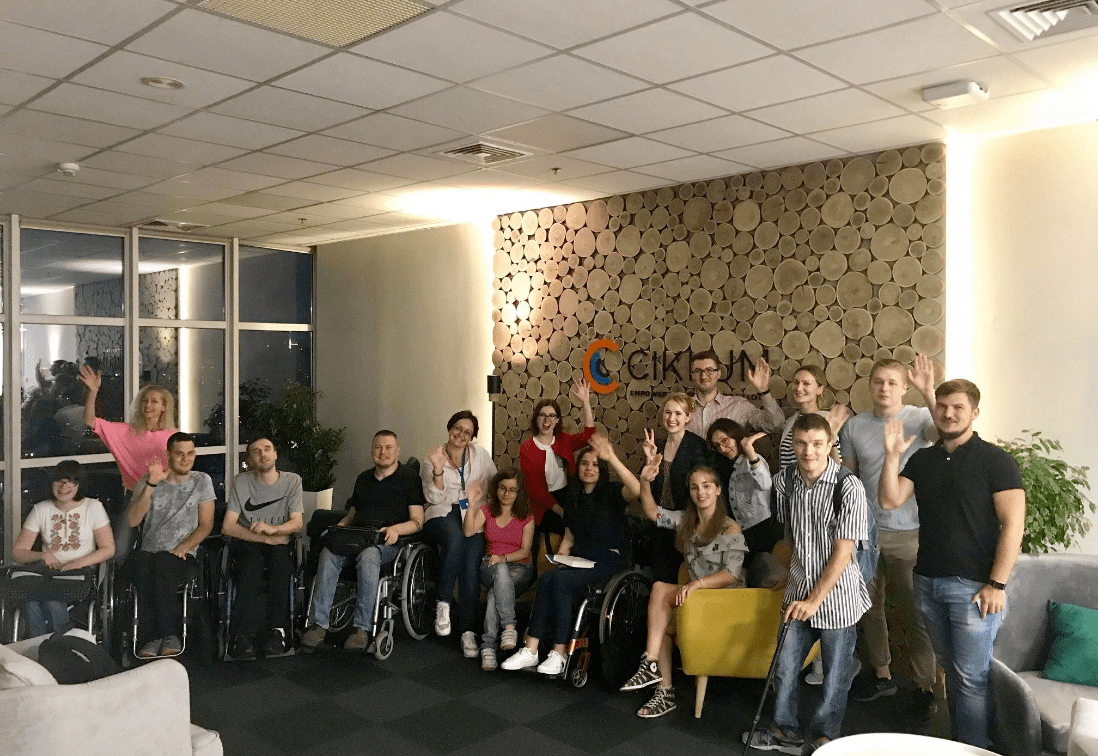 Ciklum supports Be QA Today - testing courses for people with disabilities