Check Point Software Technologies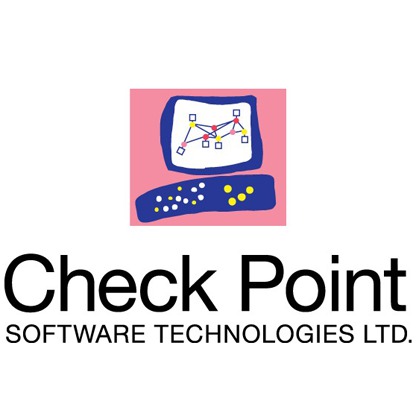 The globally acclaimed Mobile Threat Detection group is on the frontline of defense against the most perilous cyber-attacks and most insidious hackers. Join us and work shoulder to shoulder with the best-in-the-field researchers, developers, reverse engineers and data scientists. We are proud to share our knowledge, presenting our work at the leading security conferences worldwide including multiple appearance at DEF CON and Black Hat. Here are some examples of our talks and findings:
* DEF CON 2018, Man In The Disk,
https://www.defcon.org/html/defcon-26/dc-26-speakers.html#Makkaveev
* DEF CON 2017, Packers,
https://www.youtube.com/watch?v=U1XeGYDFp9A
* Black Hat 2015, Certifi-gate,
https://www.blackhat.com/us-15/briefings.html#certifi-gate-front-door-access-to-pwning-millions-of-androids
* Virus Bulletin,
https://www.virusbulletin.com/conference/vb2018/abstracts/android-app-deobfuscation-using-static-dynamic-cooperation
* Data Science Summit,
https://events.bizzabo.com/DataScienceSummit2018/agenda/session/251388
* Gooligan,
http://blog.checkpoint.com/2016/11/30/1-million-google-accounts-breached-gooligan/
* Expensive Wall,
https://blog.checkpoint.com/2017/09/14/expensivewall-dangerous-packed-malware-google-play-will-hit-wallet/
Check Point Mobile Security product protects the world's leading organizations from advanced mobile threats. Check Point Mobile Security product empowers the new mobile enterprise to embrace all types of mobile devices and applications while protecting their resources from cyber-espionage and cyber-crime. By utilizing an on device and network based defense-in-depth strategy, our SandBlast Mobile solution uniquely assesses mobile risks and enables enterprises to detect and eliminate all types of emerging, targeted and zero-day mobile attacks.
Facts about Check Point Software Technologies