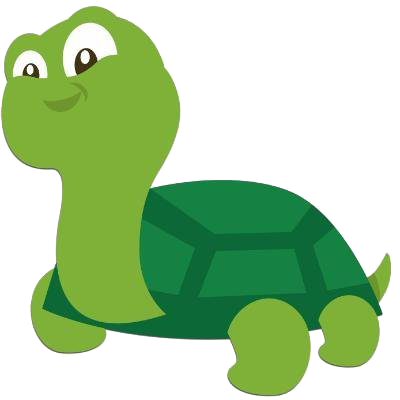 At Madlan we are building an entirely new way to help answer one of life's most daunting questions: where should I live? This is a difficult question and requires the efforts of 100 employees based in NYC and Tel-Aviv and includes a unique collaboration between Engineers, Data Scientists, Urban Planners and designers. Our AI technology analyzes billions of temporal-spatial data points, from more than 10,000 disparate data sets. The combination of advanced AI technology and the team's deep expertise is what powers this unprecedented calibration of knowledge for every address in Israel and NYC, made easily accessible to the public.
Our leadership team are seasoned leaders and serial entrepreneurs with extensive experience building products and services on a global scale. They led algorithm and software development at Taboola (the world's leading recommendation system, ~$1b in revenue) and Trusteer (acquired by IBM for $700M), led the design for Waze (acquired by Google for $1b), and strategy at Twitter.
Facts about Madlan
Madlan is an urban planning and real estate startup that provides dynamic information for homebuyers, renters, and anyone who wants to know more about their community;
Our vision: "Google for real estate" - to organize the world's real estate information and become the global destination for housing decisions;
What you get: VIP medical insurance, business trips to Israel, ability to work on challenging, large project with complex high load B2C platform, close cooperation with a client.