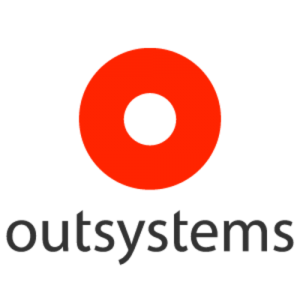 OutSystems is the number one low-code platform for rapid application development, helping organizations build enterprise-grade apps and transform their business faster. OutSystems combines the power of low-code development with advanced mobile capabilities, enabling visual development of entire application portfolios that easily integrate with existing systems.
OutSystems is recognized as a Leader in our market by top analyst firms like Forrester and Gartner. For two years running, Forbes named OutSystems the sixth best cloud company to work for based on Glassdoor reviews. We have won multiple industry awards including the prestigious CODiE award and are consistently ranked a top provider by our customers on sites such as Gartner Peer Reviews, Trust Radius, and G2 Crowd.
Our platform enables customers to facilitate digital transformation through massive efficiency gains in building and supporting enterprise-grade applications. By leveraging automation, artificial intelligence and deep technology integrations, software developers and business users can build applications through an intuitive, visual interface, rather than traditional coding. Customers experience tremendous cost savings and create competitive advantages by developing custom applications in days and weeks versus months and years, despite a shortage of skilled developers.