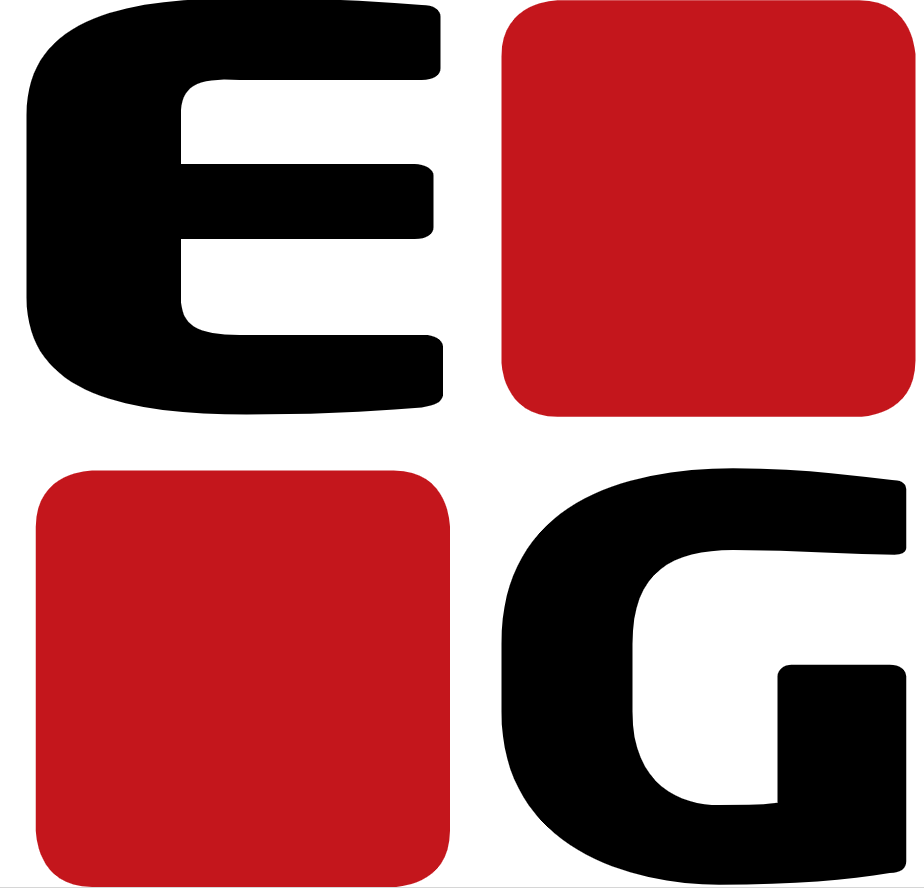 Team Online is a leading European developer of IT solutions for providers assisting people with developmental disabilities. We support the many needs of providers of residential services, group homes, adult services, day services and employment services.
We are one of the market leaders within the industry, and we have reached this position by dedicating our efforts towards making a user-friendly IT solution that can improve and support the daily routines of care providers and their organizations.
Team Online has the triple-A rating since 2008, which is the highest rating in terms of financial status.
We have three different main products in our product portfolio called Sensum.
We build advanced solutions for planning, healthcare, medication, economy etc. The IT systems in Denmark are in a constant development, so there is always a lot of really cool challenges. We have great teamwork where we put a great effort in being up to date with the newest technologies, and we put a great effort in keeping each other up to date.
Technology stack:
Java 8
Spring MVC
Spring security
Hibernate
Angular 6
Mysql
Microservice based setup